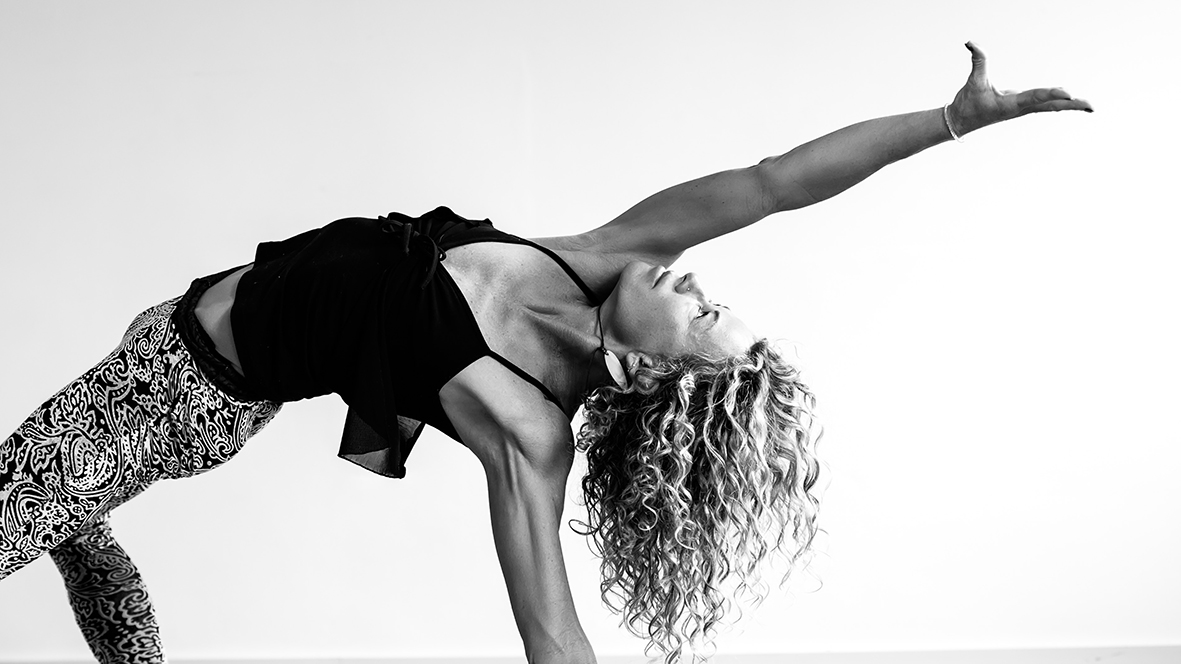 The Contemporary Yoga co
yoga in motion for fitness, flexibility and strength
I took my first yoga class at the end of 2007 and I fell, hook, line and sinker in love! I had done various other forms of exercise throughout my life but usually tired of them after a while and found the physical gains would plateaux.
Yoga was totally different, not only did I enjoy the physical challenges but I loved the way I got to switch off during my practice and totally lose myself in the vast and varying poses. They never got boring or failed to bring me physical changes and mental well-being. No matter how hard my day might have been I always felt better afterwards. Over 8 years on I still feel exactly the same.
My wonderful teacher Mark Freeth, encouraged me to do his amazing teacher training at The Freestyle Yoga Project, in 2012. I am wholeheartedly grateful for his encouragement and belief in me that I could be a teacher. I am now a fully certified Yoga Instructor and Yoga Alliance registered to teach adults and children and am CRB checked.
I absolutely love teaching and thoroughly enjoy what I do. I never refer to it as 'work' as there is nothing laborious about it. Now as much as I felt about being a student, I feel as a teacher. Nothing makes me happier than seeing those I teach enjoy their practice, feel good physically and mentally, and inspired to challenge themselves and work towards their yoga goals. My aim is to get as many people that cross my path doing yoga and leaving class feeling healthier, happier and better in body and mind.
My favoured practice is an energetic, fast paced and dynamic one with lots of physical challenges. I love to teach such classes and those are the ones I am best known for. I love ever-evolving yoga and enjoy offering new material to my students, changing the way we practice, offering new ideas, breaking a few yoga rules and inventing a few of my own. I think we should be free to change or come back to material we have used, seek out new and keep it fresh and interesting and always have an open mind. Choose what you like to do, maybe try it out and feel free to disregard it if you wish. It is for you after all!
I have now found through experience of teaching beginners and my 1-2-1 clients, a new-found love of teaching 'Gentler' yoga classes to those who enjoy a more mellow practice.
I also teach children's yoga in nurseries and schools and I am trained in The Yoga Bananas Technique. I love nothing more than immersing myself into their world of imagination, using stories, songs & games to do yoga poses and have fun…it totally suits my ever-present inner child!
I run master classes/workshops, regularly teach 1-2-1 clients and aim to inspire and help anyone who wants to be a yoga teacher too.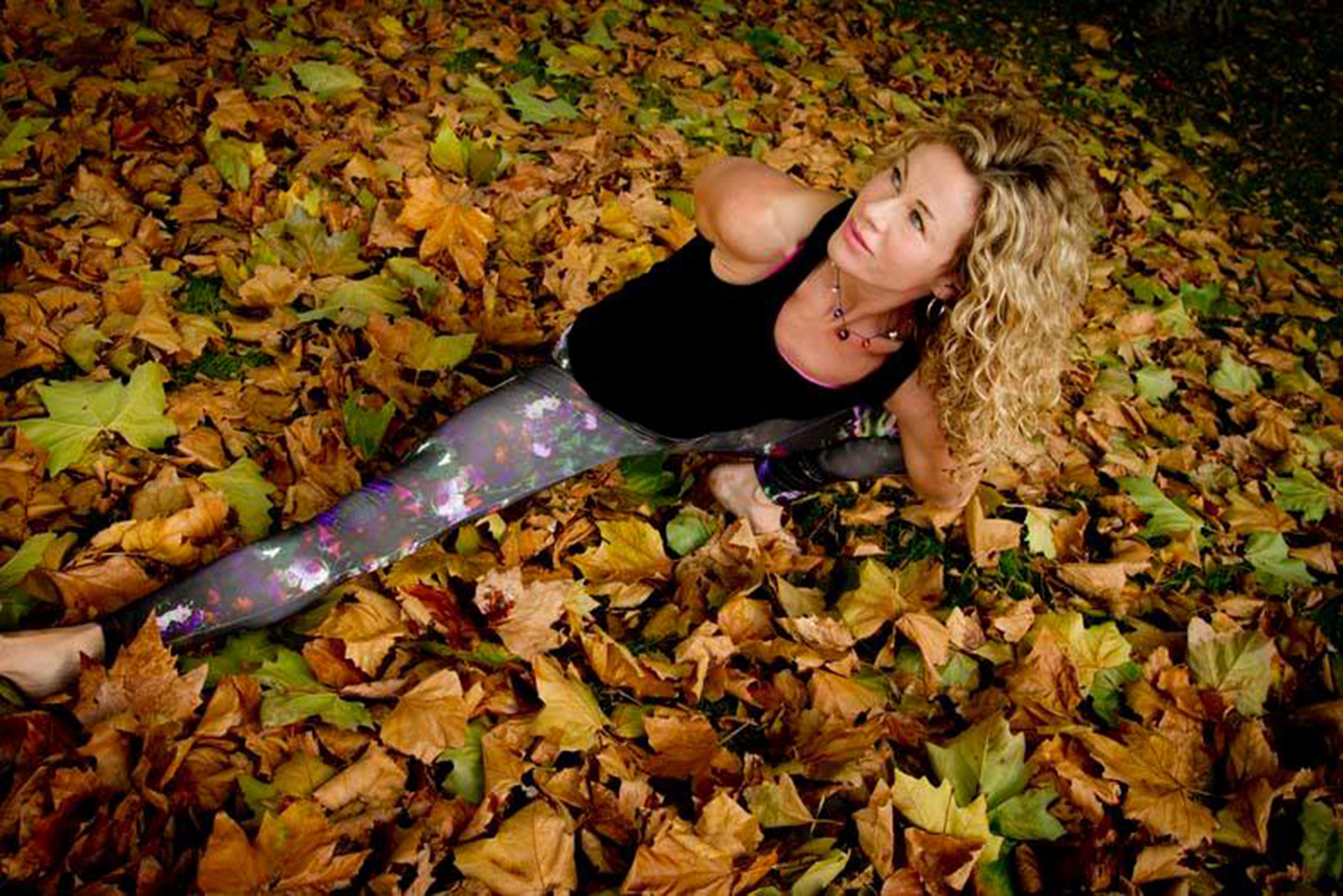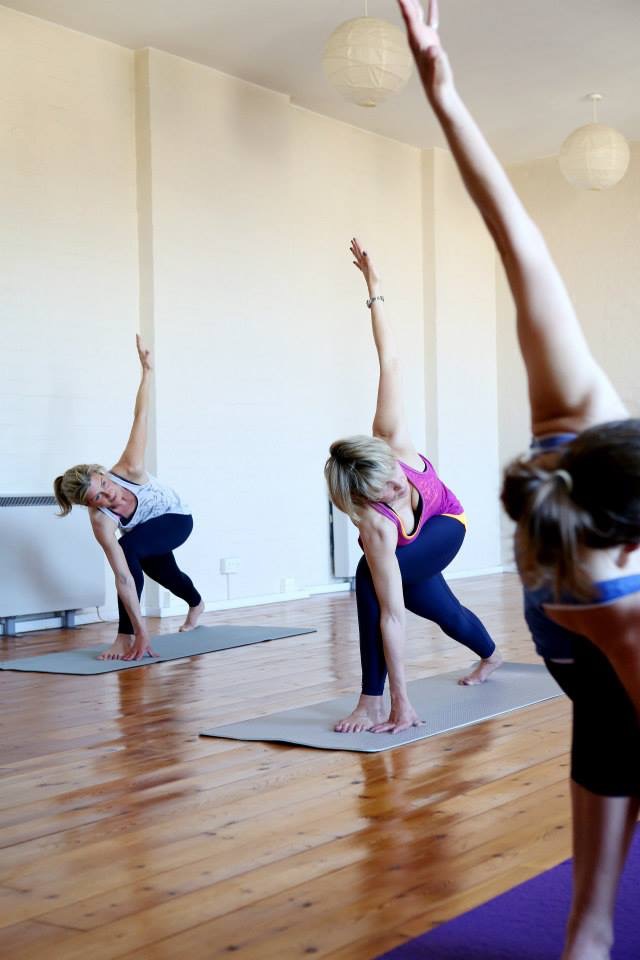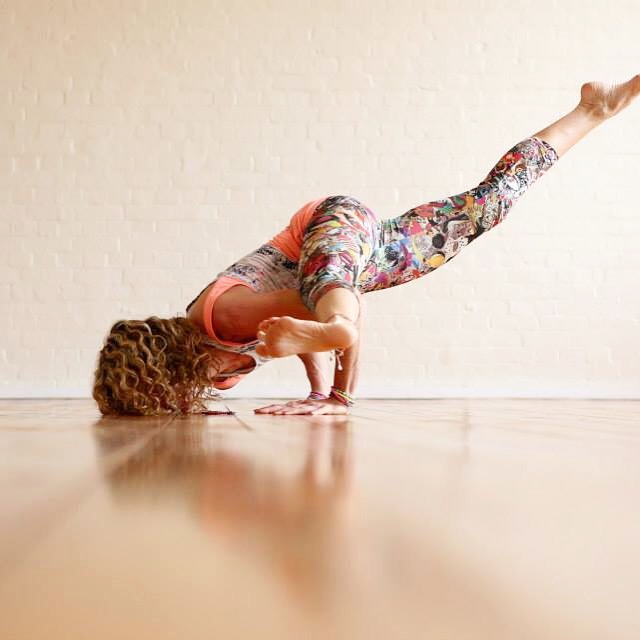 ONE-TO-ONE'S AT THE CONTEMPORARY YOGA CO.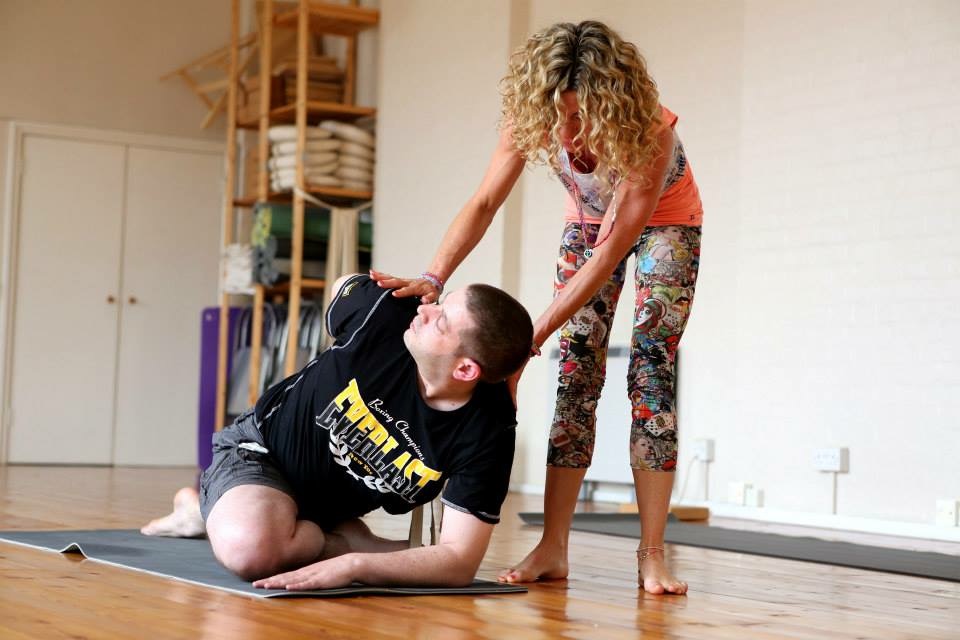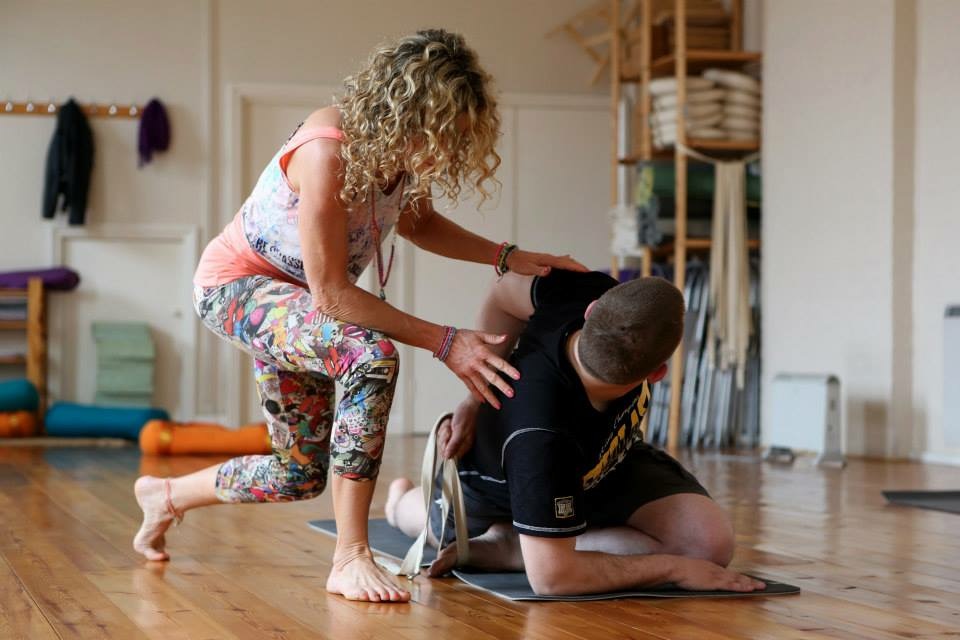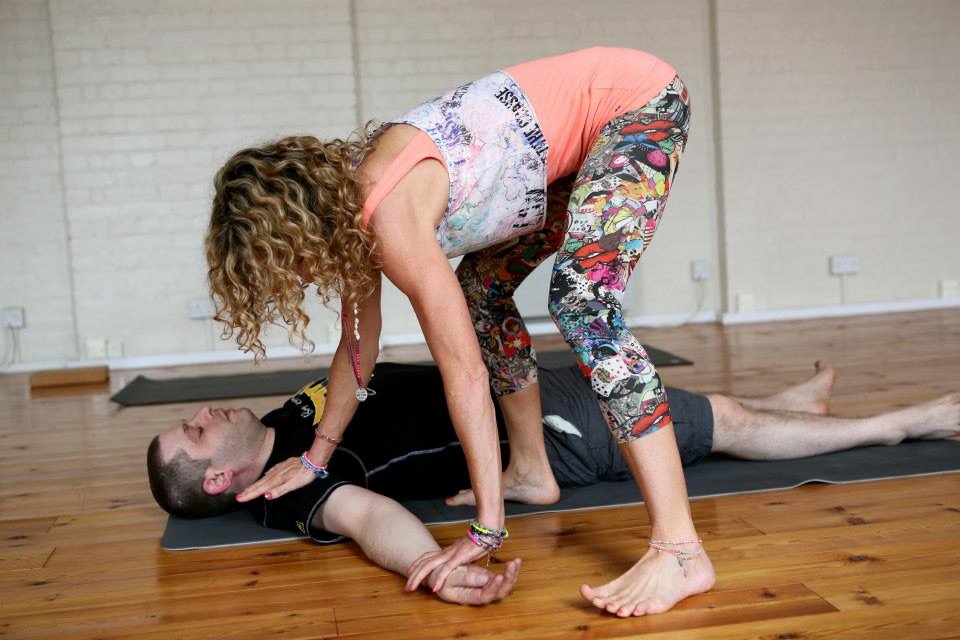 One-to-one sessions give you a chance to learn how to tune into your body and take it progressively up to new levels of fitness. For the beginner, this is the perfect way to learn the basics of yoga if you feel you don't want to throw yourself straight into a class environment. For those with busy lives who find it hard to make it to class, I can teach you in the comfort of your own home at a time to suit you.
Additionally, if you want to learn some more challenging poses or train to another level, regardless of where you are now, one-to-one sessions will take your practice to the next level!
One-to-one sessions are £50 (N.B. Private group sessions will be charged at a higher rate.)
YOGA FOR KIDS AT THE CONTEMPORARY YOGA CO.
I am trained to teach children in The Yoga Bananas Technique. I teach in nursery schools and run after school clubs for children aged 3-11 years old and am available to teach privately on a 1-2-1 or small group basis. I am also CRB checked to work with children and first-aid trained.
ABOUT YOGA BANANAS
There are so many benefits a friendly yoga class can impart to a child. In the field of adult yoga the benefits are much documented and these benefits can take on a whole different view of life for a child as they grow in body and mind.
YOUR CHILD WILL EXPLORE
Rhythm & rhyme through yoga sequencing

Dynamic exercises to release tension

Yoga postures through story telling

Games that improve memory, concentration and much more!
CHILDREN'S PARTIES:
Hire me to run a fun Yoga Bananas Party for your child's birthday party! 45 minutes-1 hour of fun filled yoga games, songs and storytelling using yoga poses.
Parties can be with or without parents joining in!
CHILDREN'S PARTIES: £100
If you would like more information about any of my classes or events, please send me a message using the form below! Don't forget to follow me on social media for my latest news, events and special offers!